Begin your adventure now and win MyCryptoSummer swag.
We're partnering up with Brave this Summer to increase blockchain and cryptocurrency awareness, education, and adoption — but with less words and more fun. And with prizes.
MyCryptoSummer is accessible to those who are already in-the-know, and even more important, it's accessible to those who aren't. You need a way to share the love with your friends and family, and this is it.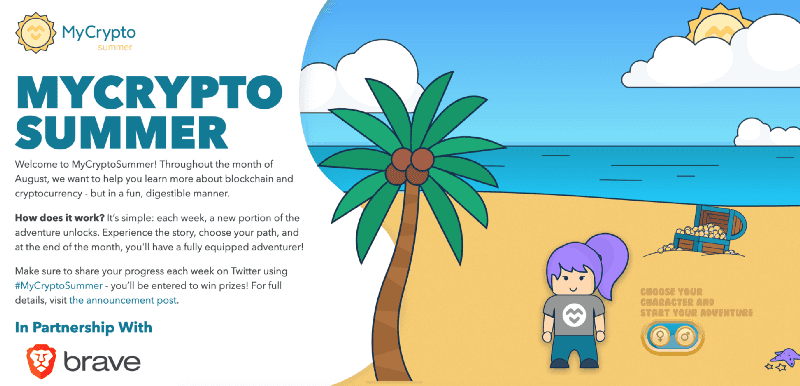 What is this?
Your objective this month is to learn about blockchain and cryptocurrency. You'll start with the basics and throughout the month, you'll learn about use cases and even how to get involved in the industry.
Each week, you'll choose a path for your character that allows you to continue your journey — and you'll receive a piece of equipment for your character!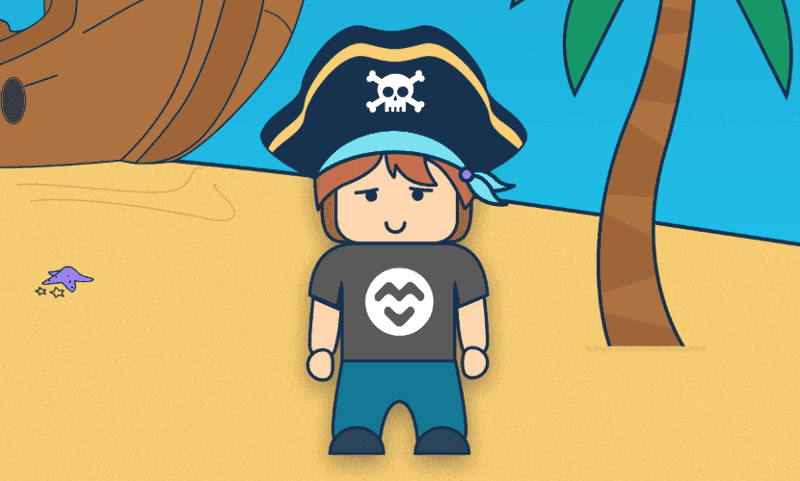 Upon completing each week, you'll be prompted to share your progress on Twitter, which will enter you to win prizes.
What can I win?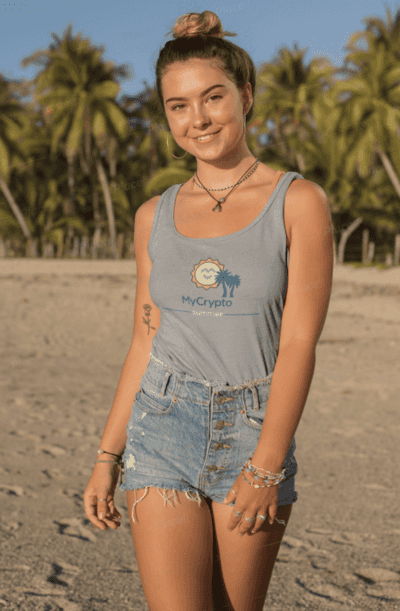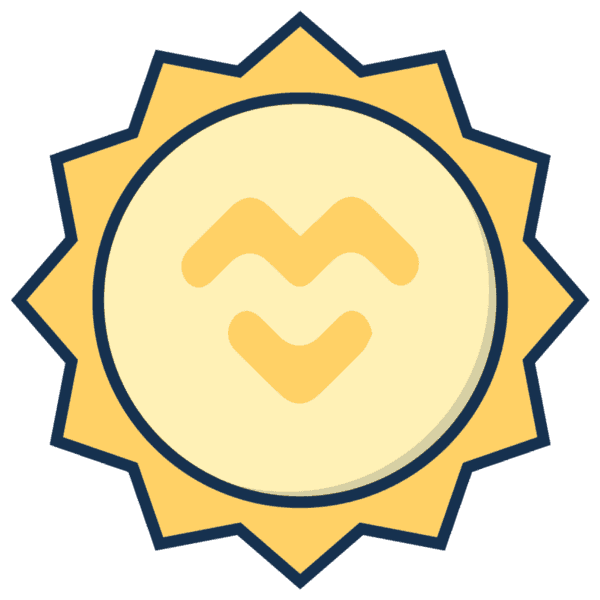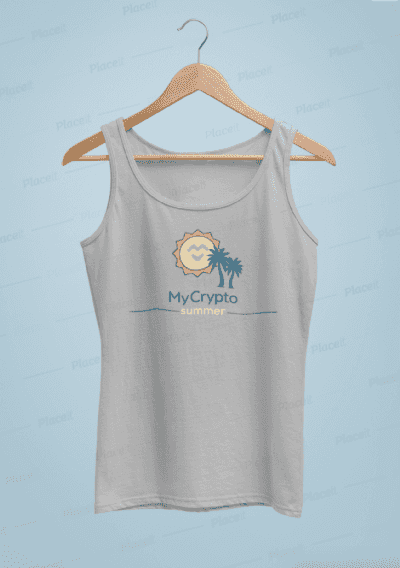 There will be 20 winners total.
20 Winners will receive:
MyCrypto Sunglasses (one pair)
MyCrypto Stickers
MyCryptoSummer Stickers
An exclusive MyCryptoSummer tank top!
How do I win?
Each week, sharing your progress on Twitter with the #MyCryptoSummer hashtag will enter you to win the above prizes.
Each participant can enter a maximum of 5 times.
Each participant is only allowed to win one prize, but multiple entries yields a better chance to win.
Entries close on August 31 at 11:59PM PST.
Talk To Us & Share Your Thoughts